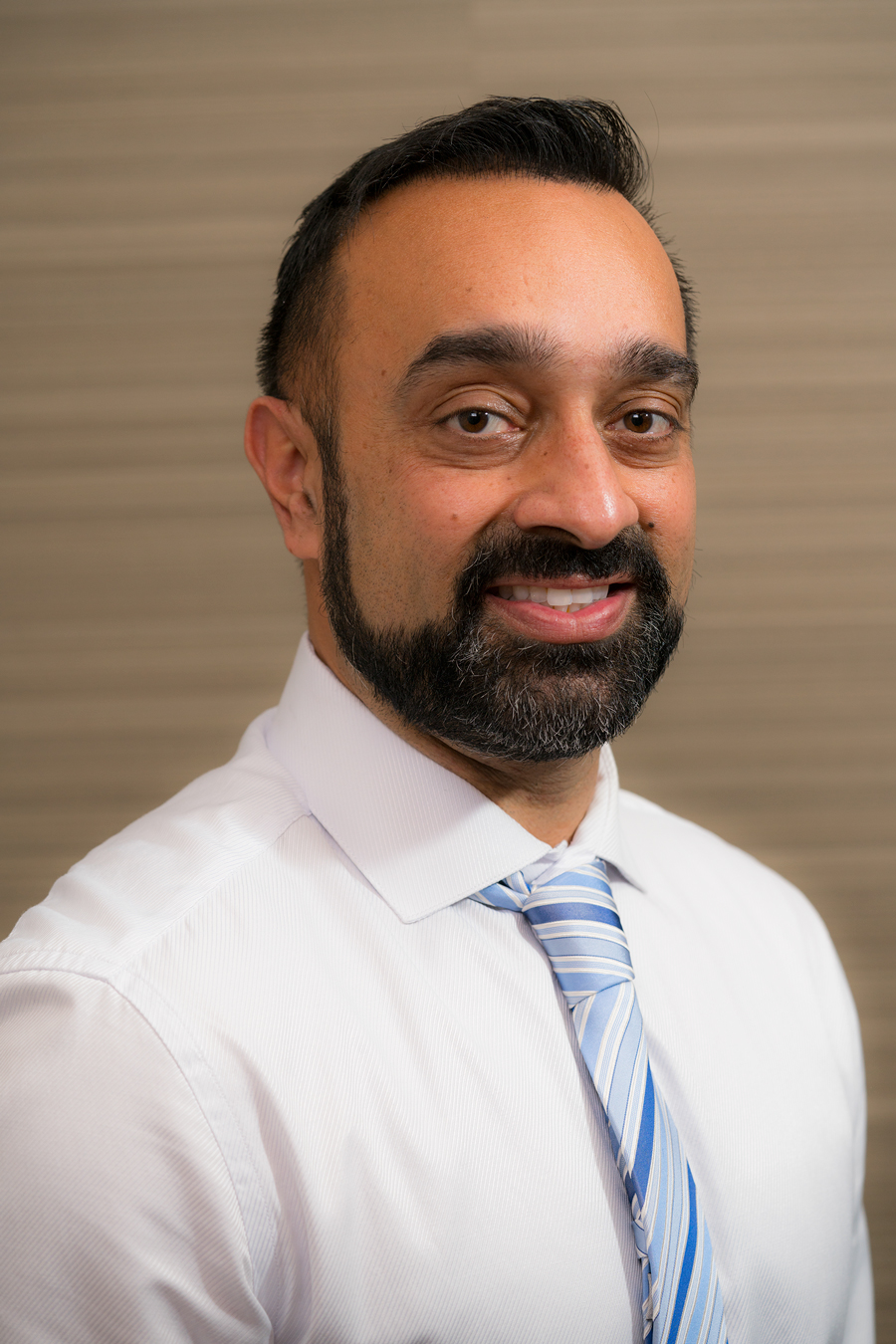 General Dentist
After completing a Ph.D. in Medicine at University of British Columbia in 2002, Dr. Raj Hundal graduated from the DMD program in 2005. Dr. Hundal is best known by his patients for not only maximizing their dental health, but for making them feel at ease during their visit. With his advanced training in intravenous sedation, Dr. Hundal has treated over 2000 cases with IV sedation. He is continuously looking to make the patient experience as comfortable as possible. Dr. Hundal is widely regarded by his patients for his patience and being down to earth.
When Dr. Hundal isn't working on our smiles, he is a dedicated family man spending time with his wife and two children.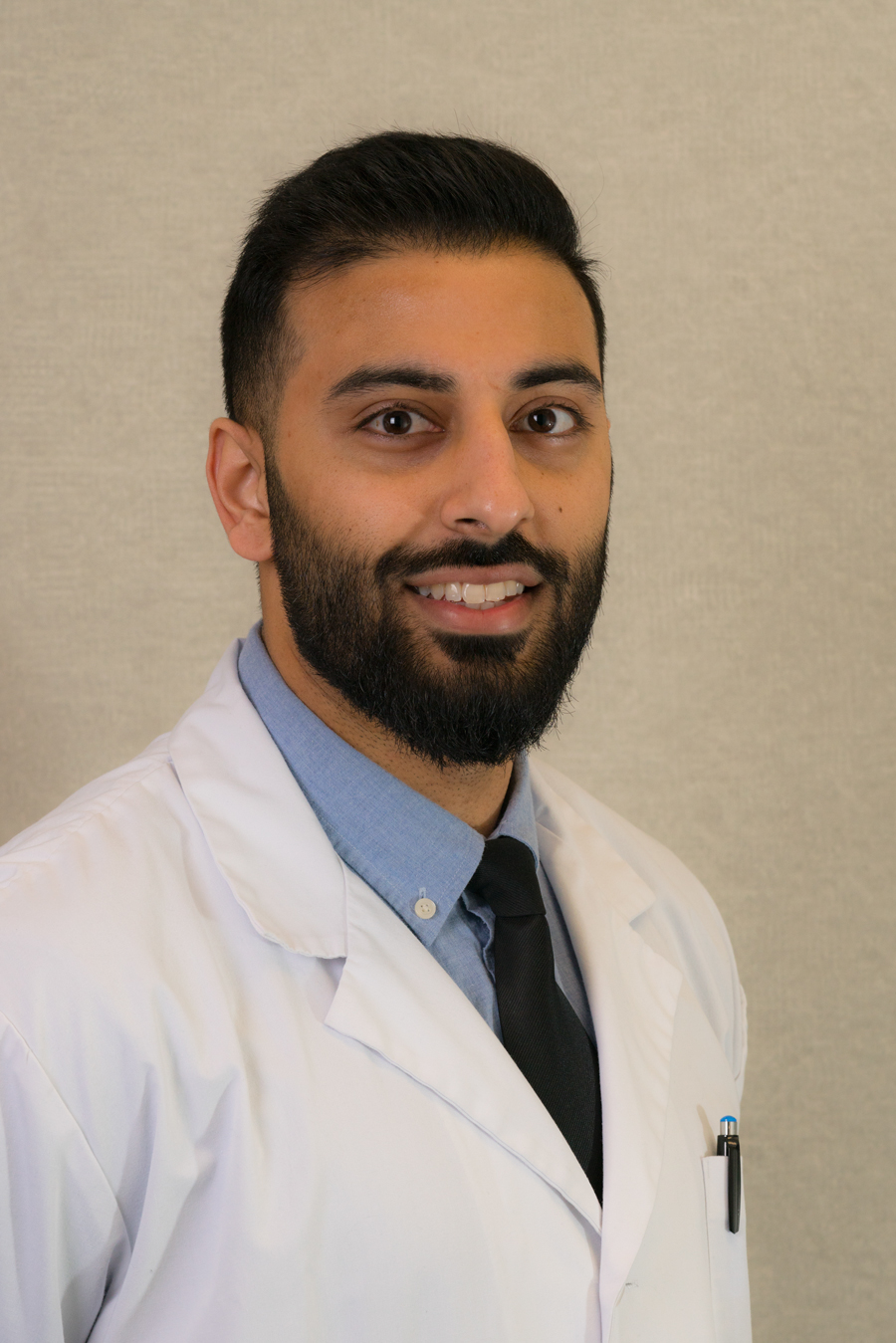 General Dentist
Graduating from the University of British Columbia in 2017, Dr. Gary Bains brings a fresh attitude and focus to the office. Dr. Bains is dedicated to providing a high standard of patient-focused care while continuing to spread a warm and uplifting atmosphere throughout the office.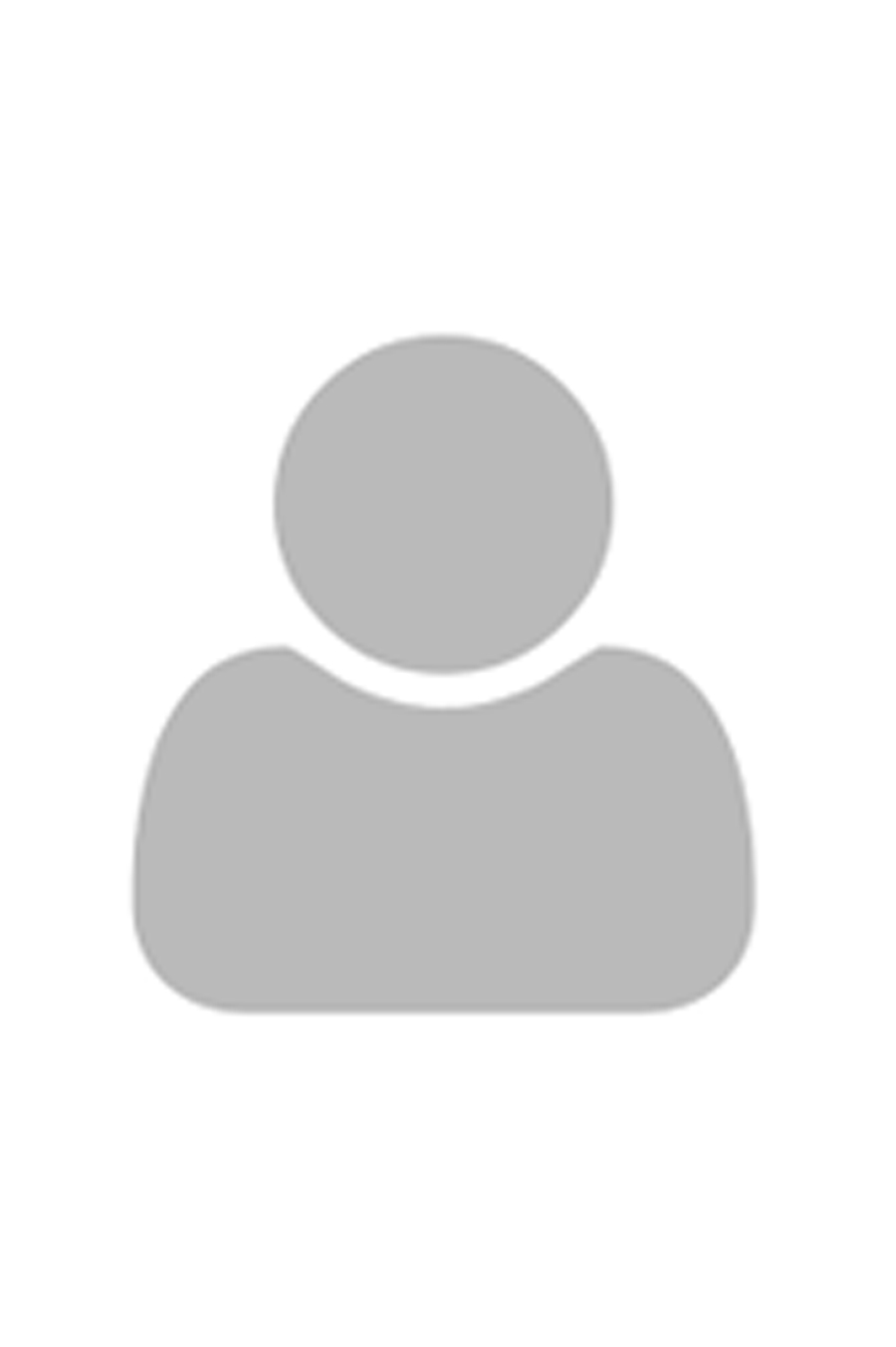 General Dentist
Well known by her patients for her gentle care and genuine interest in their lives, Dr. Dhami makes going to the dentist a warm experience. Skilled at a broad spectrum of dental procedures, Dr. Dhami enjoys the diversity that comes with providing advanced dental solutions to her patients and their family members and friends. Dr. Dhami's patients rave about her welcoming personality and her ability to make visiting the dentist stress-free for the whole family.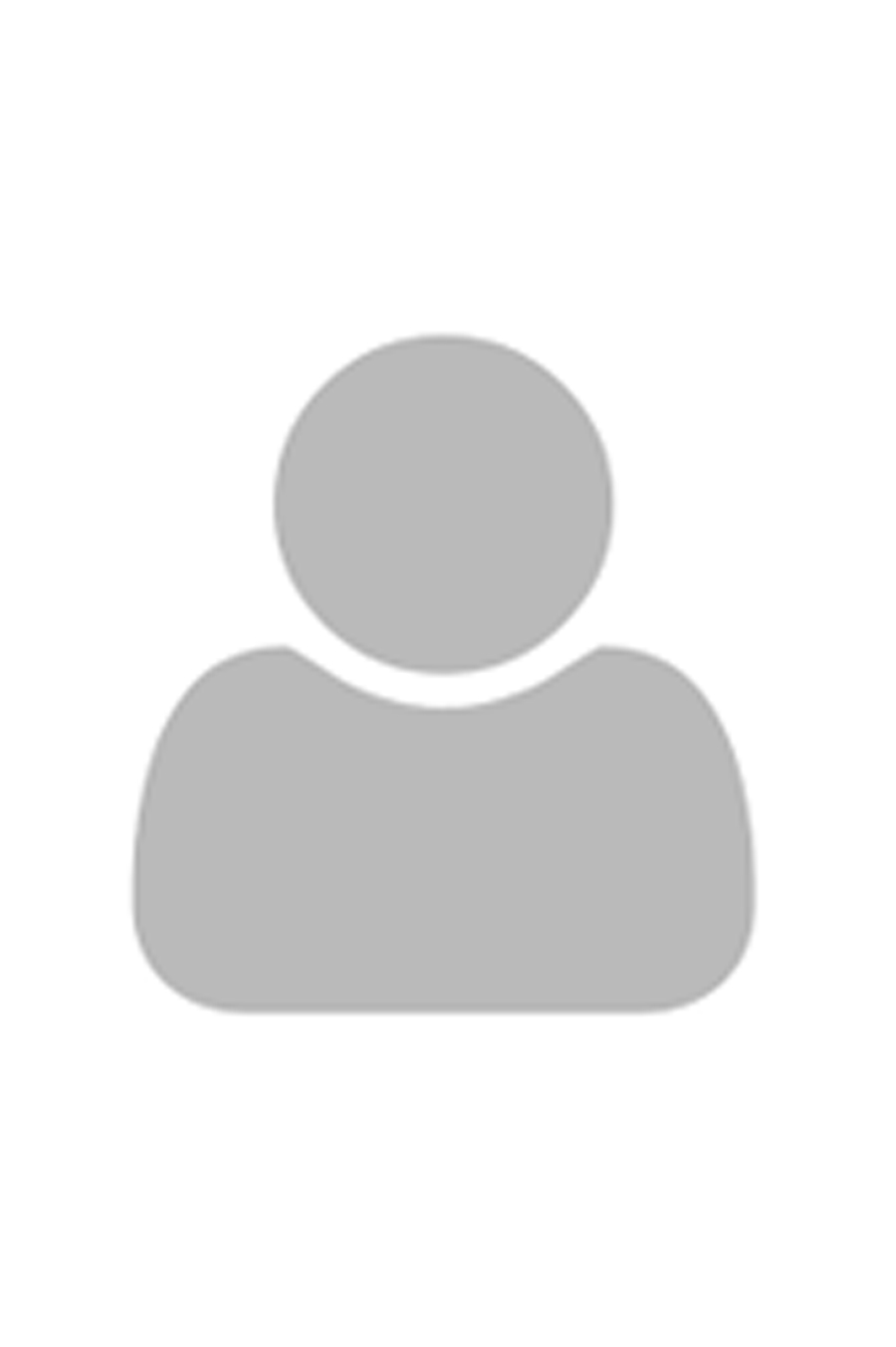 General Dentist
Dr. Aman Sachdeva is known for providing patients with uncompromising attention while helping make the office a gentle and safe environment. Dr. Sachdeva brings his knowledge and passion for dentistry to the office every day. His attentiveness to providing top dental care goes hand in hand with his ability to provide a relaxing experience for the patient, from start to finish.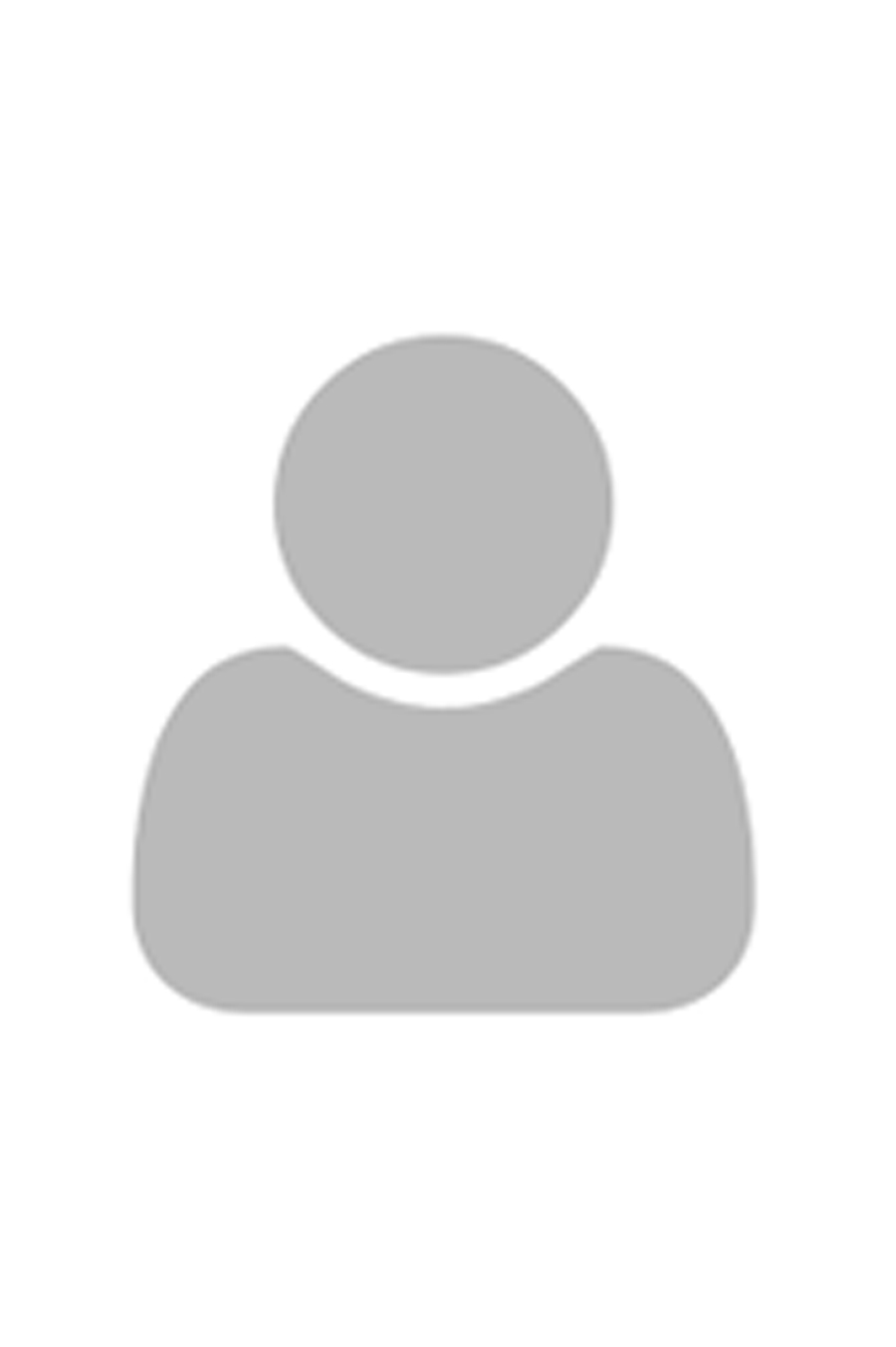 General Dentist
Graduating from the University of British Columbia in 2013, Dr. Tracie Tanaka is a young doctor with a passion for providing exceptional service. Since day one, Dr. Tanaka has been committed to providing her patients with the highest quality dental care and focus. Like the rest of the team at 7 Oaks, Dr. Tanaka is dedicated to building lasting relationships with her patients and creating a welcoming environment for all. Dr. Tanaka's patients trust her to always pay close attention to detail, hile maintaining a sense of ease during their time in the office.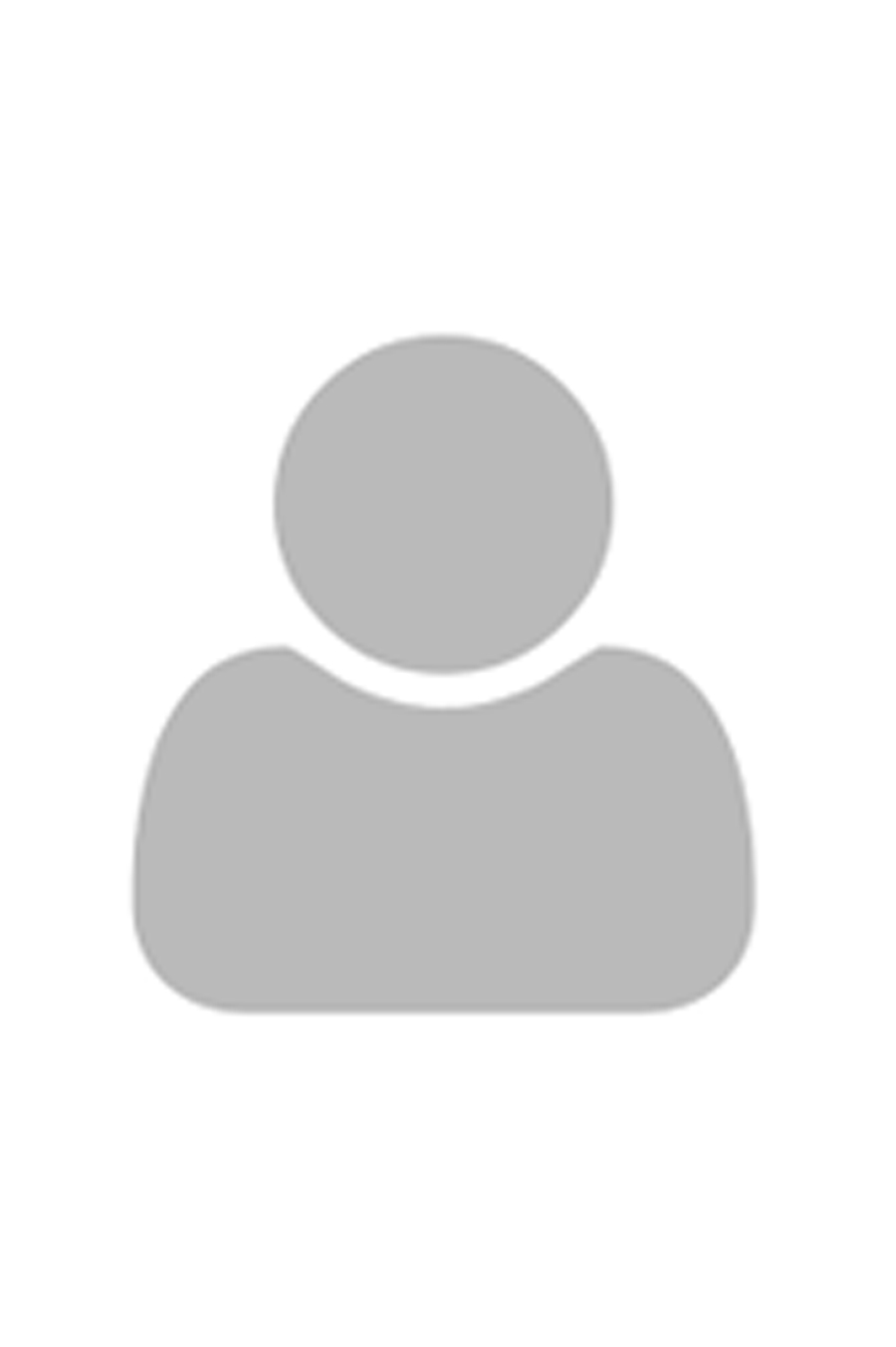 General Dentist
A graduate of UBC Dental School, Dr. Yu has an extensive background in clinical experience in a wide range of skills such as periodontics, endodontics, cosmetic dentistry, and implant dentistry study groups. Dr. Yu is also certified in Pediatric Advanced Life Support (PALS) providing safe sedation dentistry for children.  
Dr. Yu's focus on patient comfort is strong and his patients feel like they are in safe and trusting hands. Because of his dedication to providing high quality dentistry, Dr. Yu was motivated to pursue higher levels of practice, including graduating from the prestigious Misch Implant Institute.  His extensive training for implant placement helps Dr. Yu not only provide a sense of trust that his patients are receiving the best care, but also trust in knowing that he also provides the best priced implant value in the Lower Mainland.
#328 – 32900 South Fraser Way, Abbotsford, BC V2S 5A1
Conveniently located on the main level of Abbotsford's SevenOaks Shopping Centre, home to over 100 stores and plenty of Free Parking.

We're always welcoming new patients, and look forward
to forming lifelong relationships with our neighbours
and colleagues in Abbotsford.