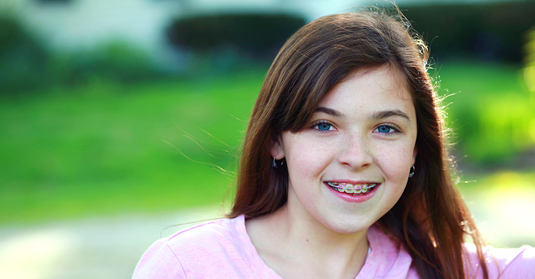 If you suffer from crooked teeth, our team can help you achieve great results with the help of orthodontics, which can include braces or Invisalign invisible aligners.
Orthodontic braces are attached to your teeth through metal, ceramic or plastic wires which exert constant, gentle pressure on your teeth to move them into the correct position for a beautiful smile.
Braces today generally tend to be easier to clean, less noticeable and more hygienic than ever before.
Learn how braces can help improve you smile by giving our team a call to book your orthodontic consultation.