7 Oaks Laser Dental Centre
WILL accommodate you
anytime of the week!
7 OAKS LASER DENTAL CENTRE IN ABBOTSFORD
The team at 7 Oaks Laser Dental Centre is driven by a passion to provide comfort and the latest aesthetic dentistry solutions that meet the unique needs of you and your family.
Whether it is Teeth Whitening, Smile Design, Crowns, Bridges, Veneers, and Invisalign, your Abbotsford dentist uses technology to help you achieve your goals. Our team is dedicated to helping you with your oral health during each and every visit.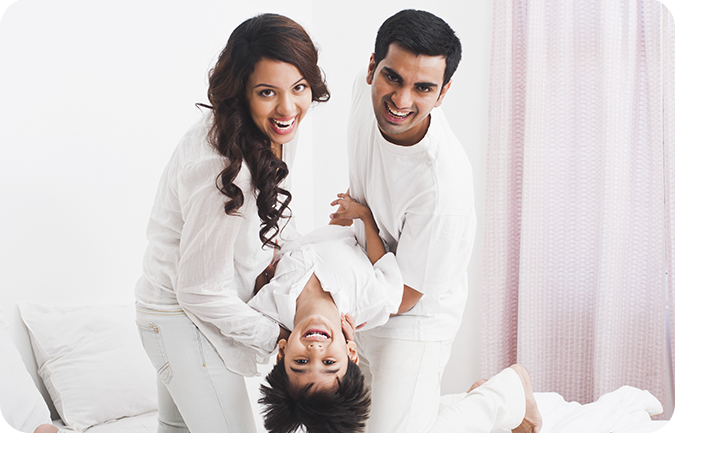 If you are anxious about dental treatment, your Abbotsford dentist, 7 Oaks Laser Dental, offers Sedation Dentistry – an ultramodern solution that can help you and your family with anxiety. Sedation dentistry can also provide an excellent option for those that want to accomplish multiple procedures in a single appointment.
WHAT IS SEDATION DENTISTRY?
Sedation Dentistry is an option for anxious patients, patients with complications such as a strong gag reflex, or for patients who wish to receive multiple dental treatments in a single visit.
SCHEDULE AN APPOINTMENT
WITH OUR DENTIST NEAR YOU
We are always welcoming new patients, and look forward
to forming lifelong relationships with our neighbours
and colleagues in Abbotsford.
"*" indicates required fields
Take A Tour Of Our Office!
7 Oaks Laser Dental Centre Welcomes Patients Of All Ages
Your team of conveniently located dental professionals is ready to help you achieve your goals. We are accepting new patients of all ages for a variety of different treatments. Our goal is to help you with your oral health and hygiene.
Your Dentist Near You is Here To Help!
Our staff is here to help you achieve your goals and take care of your smile. Contact us and ask us directly about our treatments, direct billing or any other question you might have about our practice.
We are your dentist in sevenoaks. Request an appointment today and enjoy the advantages of our extended clinic hours. We are also open during the weekend because we know that our patients have different scheduling needs.
We are eager to see you here at our clinic and welcome you into our dental family!