Meet our Family Dentist Team in Abbotsford
Your Abbotsford family dentist is here to help you achieve your goals! Learn more about our team of dentists here at 7 Oaks Laser Dental Centre!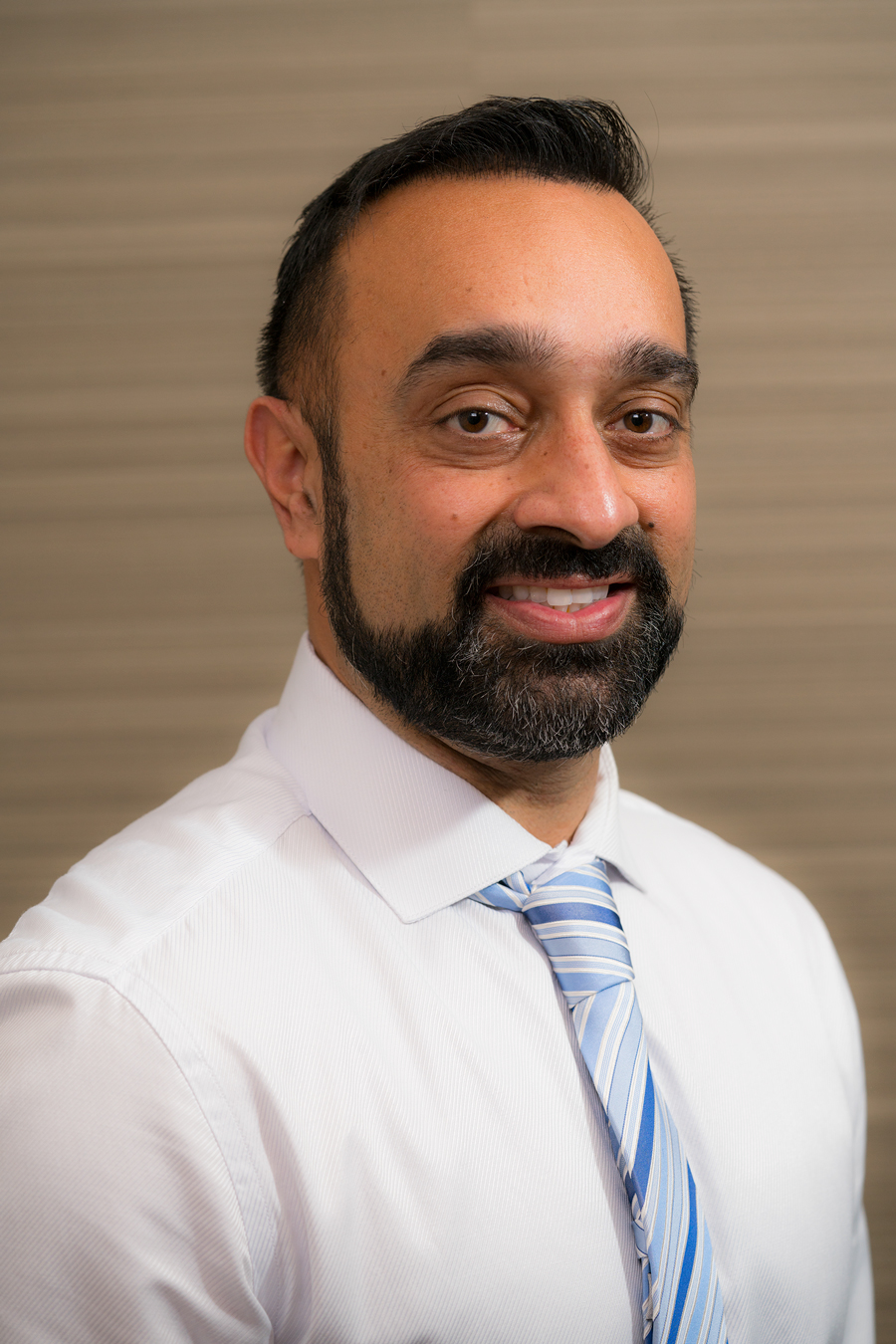 General Dentist
After completing a Ph.D. in Medicine at University of British Columbia in 2002, Dr. Raj Hundal graduated from the DMD program in 2005. Dr. Hundal is best known by his patients for not only maximizing their dental health, but for making them feel at ease during their visit. With his advanced training in intravenous sedation, Dr. Hundal has treated over 2000 cases with IV sedation. He is continuously looking to make the patient experience as comfortable as possible. Dr. Hundal is widely regarded by his patients for his patience and being down to earth.
When Dr. Hundal isn't working on our smiles, he is a dedicated family man spending time with his wife and two children.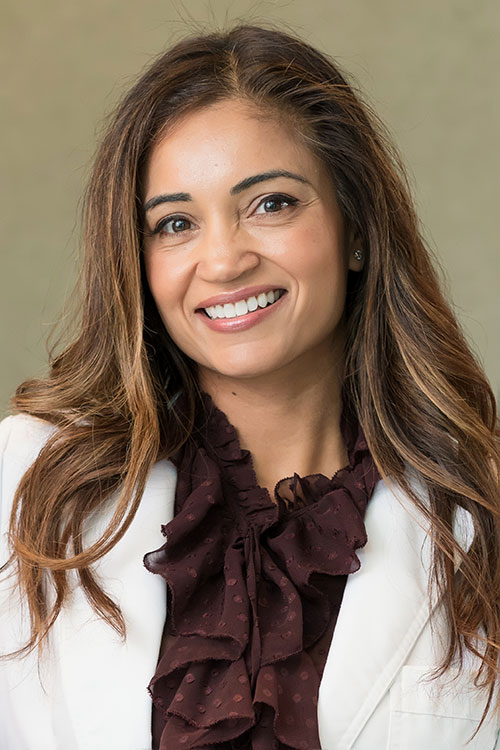 DR. RUPINDER (RUPI) DHAMI
General Dentist
Well known by her patients for her gentle care and genuine interest in their lives, Dr. Dhami makes going to the dentist a warm experience. Skilled at a broad spectrum of dental procedures, Dr. Dhami enjoys the diversity that comes with providing advanced dental solutions to her patients and their family members and friends. Dr. Dhami's patients rave about her welcoming personality and her ability to make visiting the dentist stress-free for the whole family.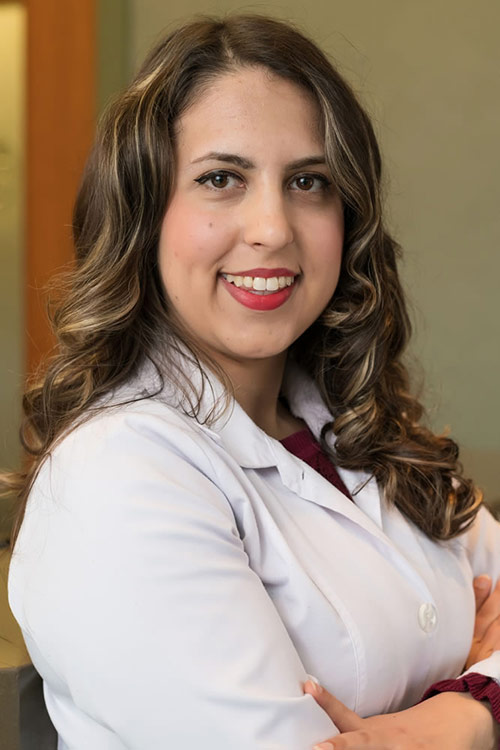 Family Dentist
Dr. Sara Sassani received her Doctor of Dental Medicine from the University of British Columbia. She enjoys building a connection with her patients and is committed to making their dental experience comfortable. Dr. Sassani likes treating children of all ages and teaching the importance of maintaining good oral health. Aside from her work, she enjoys hiking, reading, traveling, and spending time with family and friends.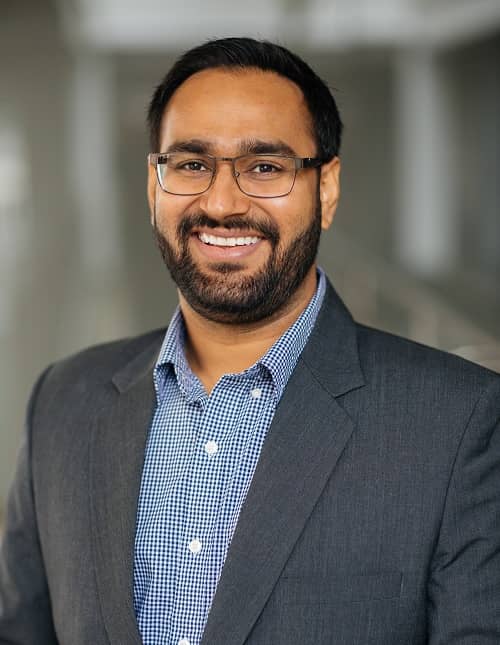 General Dentist
In 2010, Dr. Prabhjot Bhullar obtained his Bachelor's in Dental Surgery degree from the National Dental College in India and holds an advanced diploma in forensic dentistry from the Indian Forensic Society. Dr. Bhullar is persistently updating himself with continuing education to best serve his patients.
In 2016, Dr. Bhullar completed his National Dental Examining Board certification process to become a licensed dentist in Canada. Currently, he is a member of both the Canadian Dental Association and the British Columbia Dental Association.
Dr. Bhullar practices full scope of general dentistry. He advocates to preventive dentistry and early detection of problems. Dr. Bhullar has a strong emphasis on saving the natural tooth structure and provides his patients with the most aesthetic and functional treatments. Additionally, Dr. Bhullar offers inhalation and oral sedation to help his patients to relax.
In his free time Dr. Bhullar enjoys going for nature walks, hikes, playing tennis, cooking, and reading history and science books. On rainy days, he enjoys the couch time and catching up on his favourite shows and movies. Dr. Bhullar looks forward to interacting with you and leaving you with a gigantic smile.
Your Abbotsford Family Dentist Is Here To Help
Your Abbotsford family dentist wants to help you with your smile. Here at 7 Oaks Laser Dental Centre we are welcoming patients of all ages to help them out with their oral health and hygiene.
Request An Appointment Today!
Contact us to request an appointment with your Abbotsford family dentist. Our staff is here to help you find the next available appointment that suits your schedule.
Above all, your Abbotsford family dentist is looking forward to welcoming you into our dental family!