Blog From Your Sevenoaks Dentist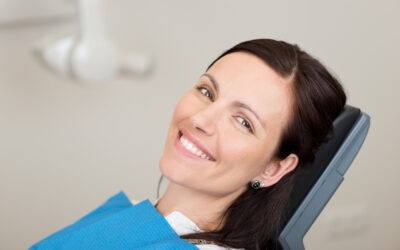 Dental veneers in Abbotsford is a common cosmetic dentistry treatment that may make your teeth appear better and brighten your smile by concealing flaws. Dental veneers are thin porcelain shells that are intended to be both visually appealing and long-lasting....
Your Sevenoaks Dentist Keeps You Informed!
Stay tuned  for your Sevenoaks dentist updates about the latest developments in the field of dentistry, our community, and your Sevenoaks Mall dental clinic! 
32900 S Fraser Way #328, Abbotsford, BC V2S 5A1
Conveniently located on the main level of Abbotsford's SevenOaks Shopping Centre, home to over 100 stores and plenty of Free Parking.