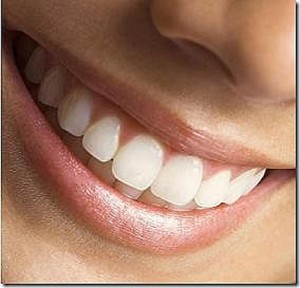 These days, CEOs aren't fretting over their fine lines, but are more interested in the appearance of their smile. Executive Esthetic Dentistry is cosmetic dentistry for executives at a high-level, but differs from what a model or actor would pursue when it comes to their teeth. Here at 7 Oaks Laser Dental Centre in Abbotsford, we can offer you dental procedures that will give you the smile you deserve to help achieve your work and business goals.
In a recent Forbes magazine article, executive smile makeovers were a prominent feature. Even though these types of makeover aren't all that trendy, they are getting more media attention in conjunction with other cosmetic surgery procedures. Having a smile you can be proud of gives you the self-confidence you need to succeed in the business world.
Executives also want a natural smile which will work to make them look younger. Business is turning into a more competitive field worldwide which has even Japanese executives turning to cosmetic dentistry. Even though everyone is unique, achieving a great executive esthetic smile has common threads that people share.
Many executives like being at the center of everything, but they seem to be more subtle when choosing a new smile. The look executives lean towards is natural and youthful–a step above their actual smile. With advanced cosmetic dentistry procedures from 7 Oaks Laser Dental Centre, your smile will help you appear younger, and give a more professional appearance when dealing with clients or prospective clients.
Because corporation presidents and CEO's are generally older, teeth bleaching alone is not effective enough. Stains have become implanted on the tooth after being built up over the years and cannot be whitened. Executive restorations for patients at our dental clinic in Abbotsford are more successful when veneers or crowns are used. These cosmetic dentistry procedures can be utilized depending on how much healthy tooth a patient has and whatever their desired outcome may be.
One great thing about cosmetic dentistry is the ability for dentists to make each procedure individual and customized for every unique patient. A unique smile makeover is possible because of recent advancements in dentist technique and smile design, dental materials used, and laboratory expertise.
Whatever your smile makeover aspirations, 7 Oaks Laser Dental Centre in Abbotsford can help you create the smile you've been looking for. Give us a call today to make an appointment.